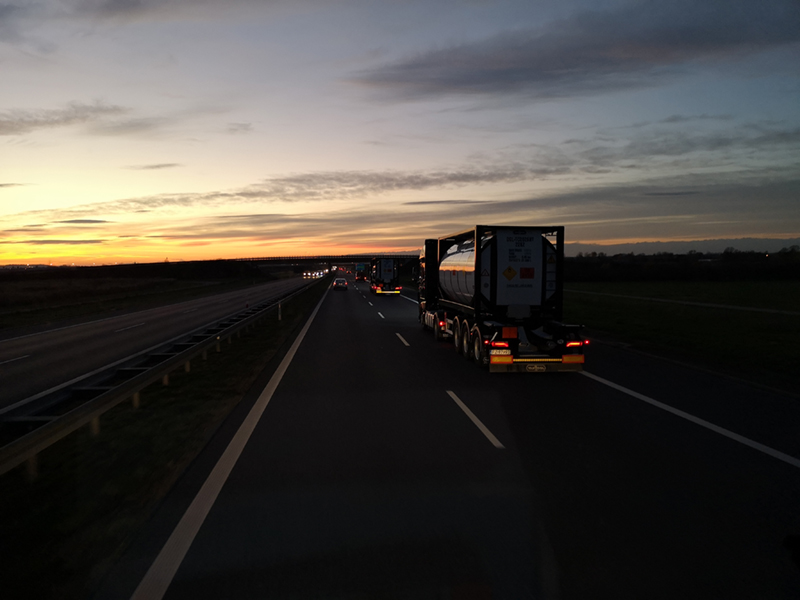 Freight forwarding
We specialize mainly in international transport across Europe.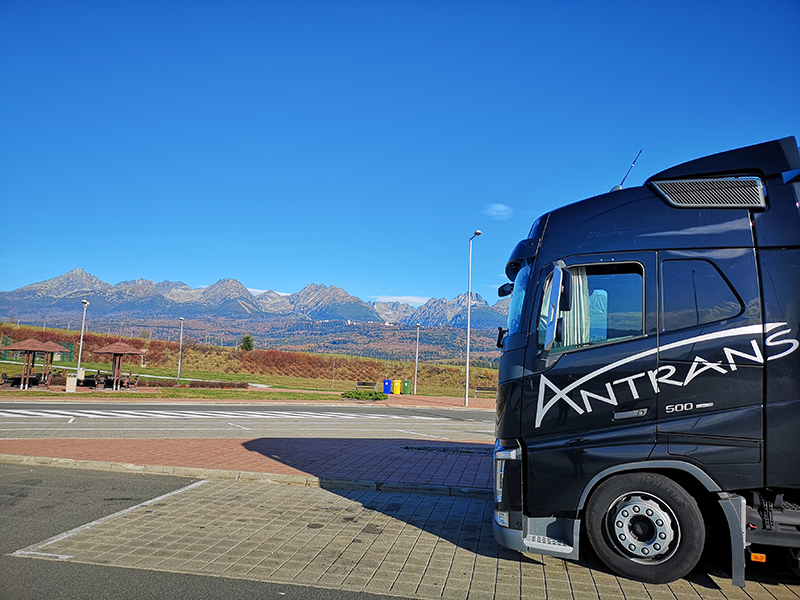 transportation
of hazardous
substances ADR.
All our vehicles are adapted to transport hazardous materials.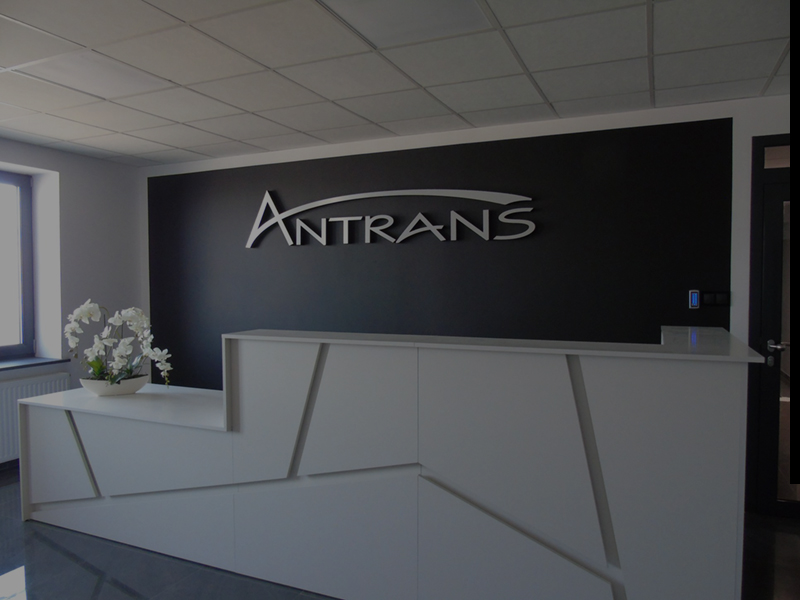 Customers and
trust
We provide professional customer service and many years of experience.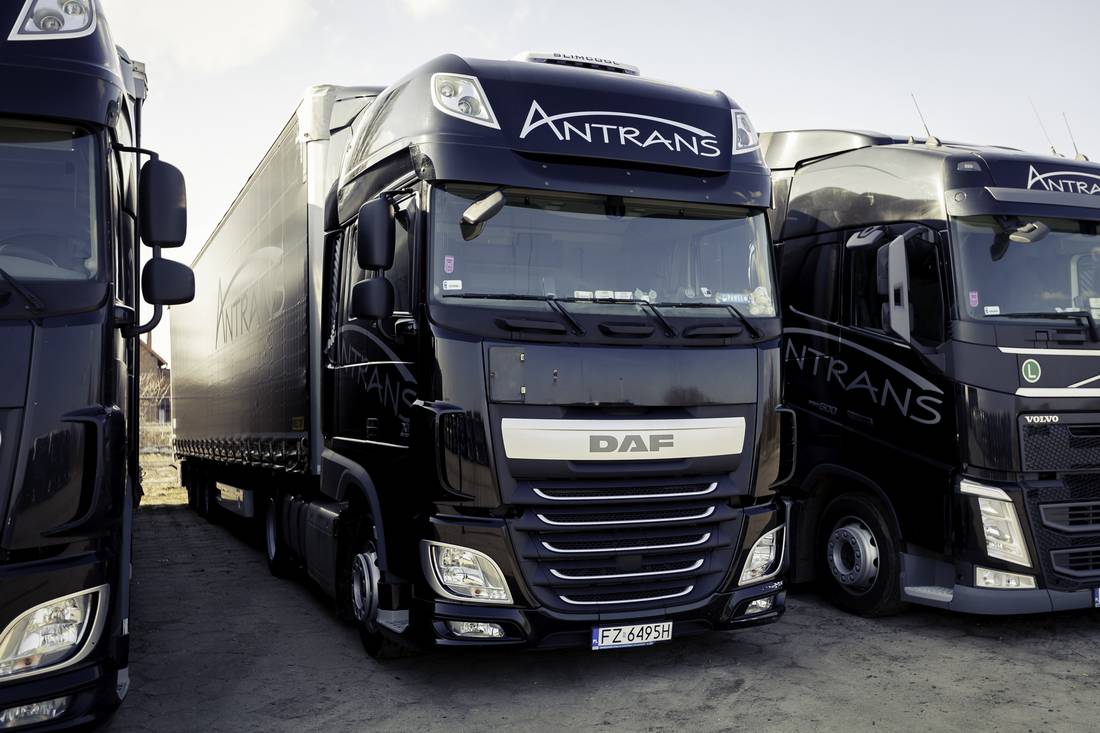 Antrans - transport i spedycja
ANTRANS
YOUR PARTNER ON THE WAY TO YOUR DESTINATION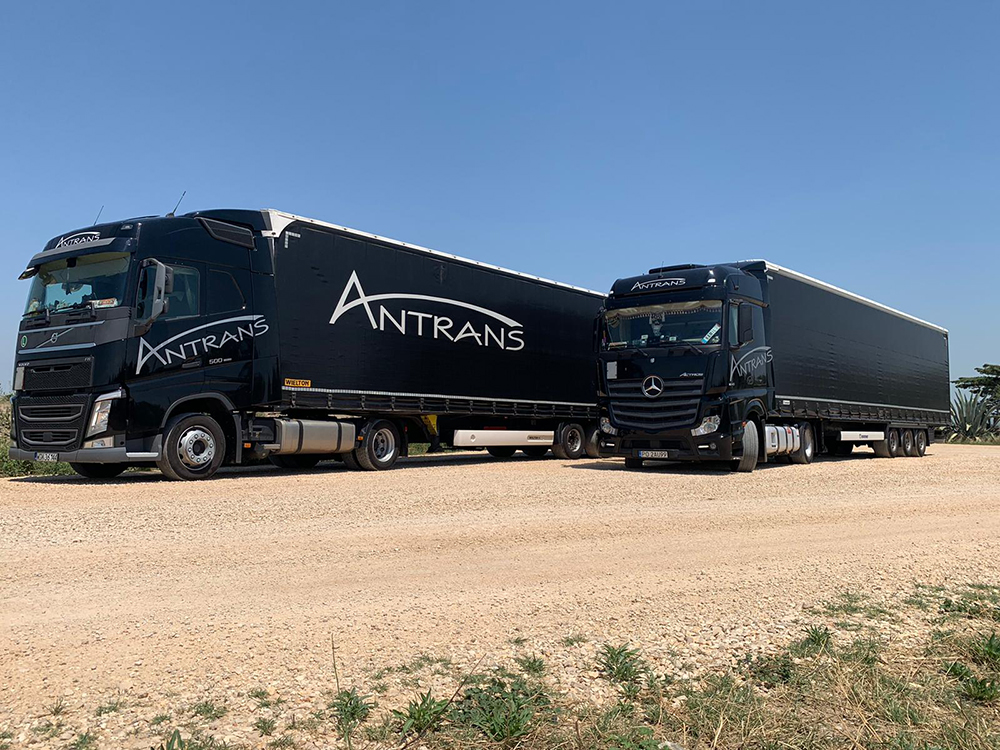 The company was founded in 1997 by the current owner Andrzej Piróg. More than 25 years of experience secured us a strong and stable position in the market and a recognizable brand. The fundamental value of our company is commitment to our work. We value our clients' trust and best interest. Thanks to our skilled forwarders and drivers we can guarantee fast, efficient and punctual fulfillment of our orders.
No matter where, matters with who.
OUR OFFER
We specialize mainly in international transport across Europe. We provide services in many European countries including: Austria, Belgium, the Czech Republic, Denmark, France, the Netherlands, Spain, Germany, Norway, Portugal, Sweden, Switzerland, Italy, and Great Britain.
We guarantee professional customer service, many years of experience and the highest quality of service,
We provide forwarding services,
We cooperate with trusted and verified companies,
We guarantee effective management,
We guarantee competitive prices and high quality of our services,
We have modern car park,
We have our own truck workshop,
We have an insurance package,
The transport is carried out according to the CMR, convention, transport law and the civil code,
We use GBOX  telematic system,
We employ experienced drivers.
OUR TEAM
The core of our company is a reliable team of people who have been working together for years! We value the trust and teamwork between our employees.
We constantly strive to better ourselves and improve our qualifications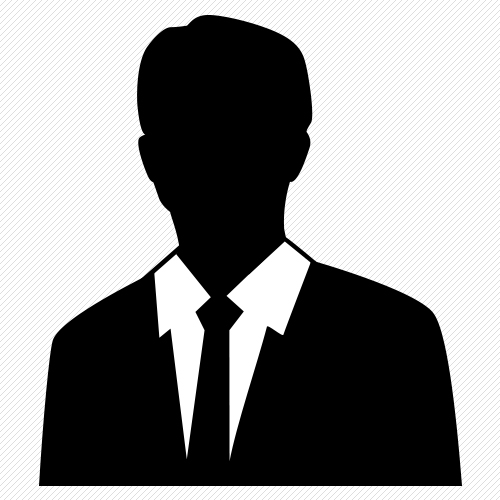 Management of the fleet
+48 669 822 226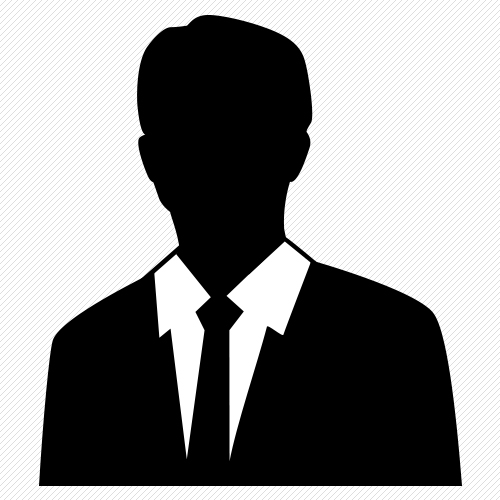 Management of the fleet
+48 887 807 072
Ul. Transportowa 6, 67-200 Głogów